New year, new you… at the movies. 2022 is off and running so it's time to take a look ahead at 22 of the biggest, most anticipated films of the year. In the months to come, Doctor Strange will dive into the Multiverse of Madness, Thor will tangle with both Love AND Thunder, Ethan Hunt will embark on an assuredly impossible mission, and a gorgeously animated Miles Morales will thwip through a brand-new Spider-Verse adventure.
That's not all, of course. Scream and Avatar are both back in big ways, after more than a decade away for each, with the latter hoping to nail the James Cameron "lightning in a bottle" mega-success of the original. A less surprising return? Yup, Batman's back on the big screen, though director Matt Reeves' take seems to be the darkest one to date.
Superheroes will most definitely still rule the roost at the multiplex in 2022, from the Caped Crusader to The Flash to Aquaman, plus equally notable crime combatants Sonic the Hedgehog and (super) sleuth Benoit Blanc. Read on for your official Fandom rundown of all things awesome on the cinematic horizon.
Keep in mind that, as the last two years have taught us more than ever, release dates — and even whether we'll see some of these movies in a theater or not — are subject to change…
SCREAM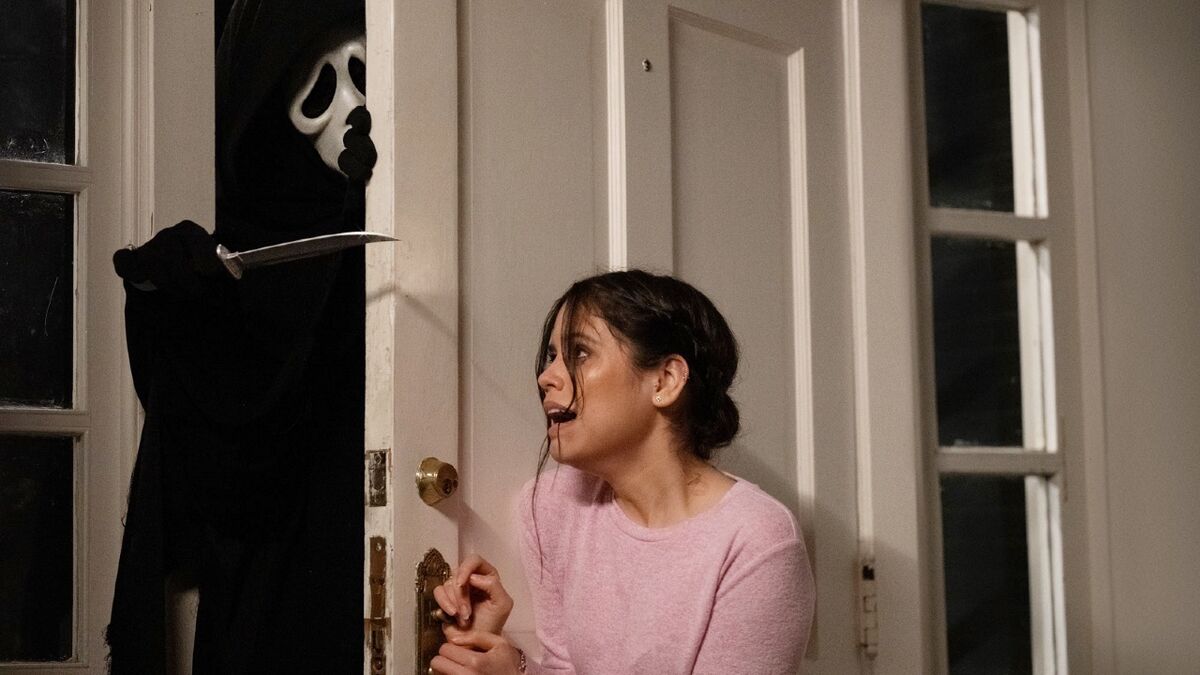 Current U.S. Release Date: January 14
11 years after the excellent and underrated Scream 4, and in a world where director Wes Craven has sadly passed on, Ready or Not's Matt Bettinelli-Olpin and Tyler Gillett have brought the meta horror slasher franchise back under the Executive Producer eye of original scribe Kevin Williamson. New Woodsboro teens contend with a rampaging Ghostface, as original saga survivors Sidney, Dewey, and Gale — the returning Neve Campbell, David Arquette, and Courteney Cox – hope to put an end to the madness once and for all.
THE BATMAN
Current U.S. Release Date: March 4
Robert Pattinson, who once needlessly drew the ire of fanboys everywhere because of the Twilight saga, now dons the cape and cowl as those same fanboys' idol, Batman, for a dark and gruesome fledgling vigilante story that also stars Zoë Kravitz as Catwoman, Paul Dano as Riddler, and Jeffrey Wright as Jim Gordon. With Riddler portrayed as more of a Seven-style serial killer, deadly and dangerous secrets are revealed about the sordid history of the city as we enter a lived-in Gotham where Batman already patrols from the rooftops.
TURNING RED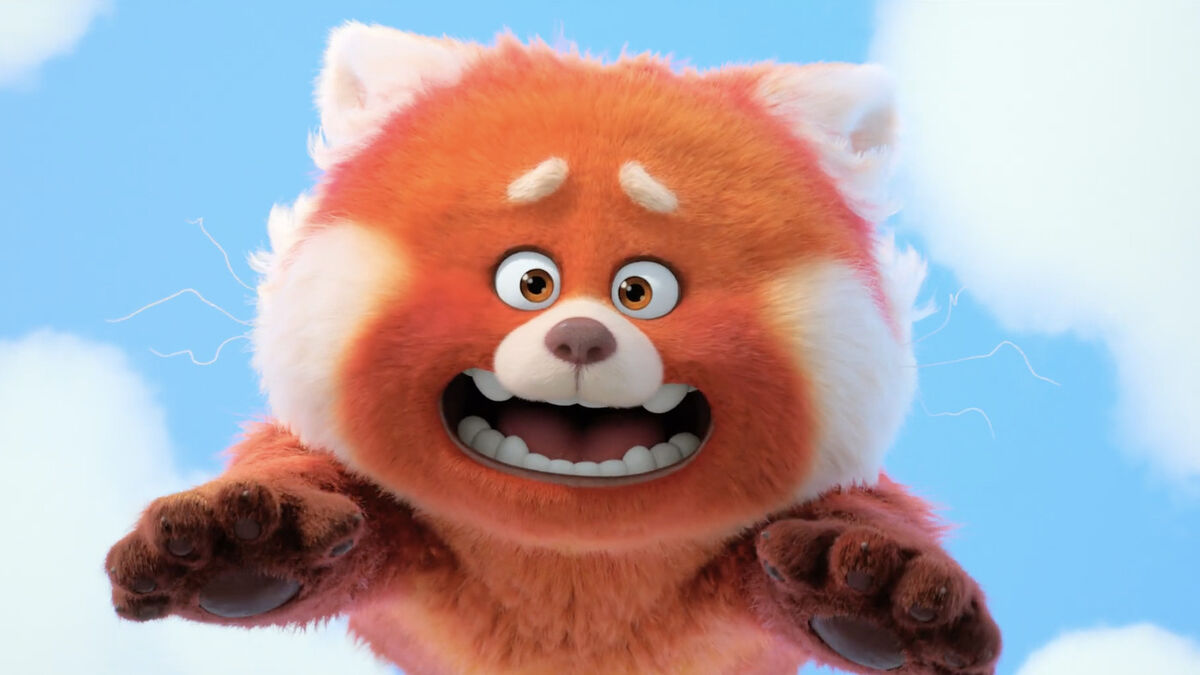 Exclusive Disney+ Premiere Date: March 11
With every Pixar movie since Onward bypassing theaters and getting the exclusive Disney+ home streaming release comes the recent news that Turning Red, the company's next film, is doing the same (though we're guessing Lightyear will still play at multiplexes). With Pixar once again exploring the emotional turmoil of teens, Turning Red will introduce us to Mei Lee (voiced by Rosalie Chiang), a confident, dorky 13-year-old torn between being her mother's dutiful daughter and the chaos of adolescence. And if changes to her interests, relationships and body weren't enough, whenever Mei Lee gets too excited, she "poofs" into a giant red panda!